Equinews presented by Legends
Posted by Beaver Agway Admin on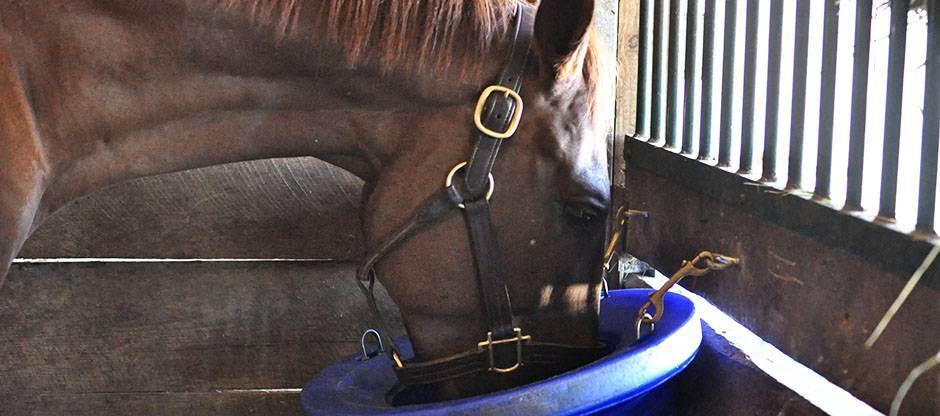 Feeding Horses for Strong Immune Systems
In humans, certain nutrients, either by themselves or in combination with others, can be used to boost the immune system. Is the same true for horses?
Support Wound Healing with Omega-3 Fatty Acids
Many experienced horse owners can share horror stories about managing wounds on the lower limbs.
Anti-Inflammatory Potential of Resveratrol in Horses
Phytophenols are naturally derived, biologically active compounds found in many plant species. The phytophenol resveratrol generates a raft of bioactive benefits in humans.
Rainrot in Horses: Dietary Considerations
Wet conditions and opportunistic bacteria combine to produce rainrot, also known as rain scald, a skin infection that can wreak mayhem on a horse's coat.
Equine Grazing and Grass Consumption
Guidelines suggest that an average horse should be fed 1.5- 2% of its body weight per day, but some horses can eat up to 5% of their body weight while grazing good-quality pasture.
Dealing With Pasture Mud
Pasture mud is unsightly and unsafe, and it provides a perfect substrate for weed growth.
PSSM: A Form of Tying-Up
Horses with polysaccharide storage myopathy display tremors, gait abnormalities, and other symptoms of muscle disease when exercised.
---
Share this post
---
---